It was a very busy weekend, as you can tell by Saturdays post. Very busy.
I knit a bunch on Saturday and then did some other stuff. I will show you these things later, but right now, I want to show my victory of the weekend.
I started these socks in July, so to you, it seems like they have been around forever, but to me, I hardly worked on them at all. I finished a couple other socks between now and then, including whole pairs of socks.
These really nice Jawoll Cotton Jacquard socks were my bag knitting, my take along knitting, my stitch night work, and slowly they happened. I have been dreaming of other socks, and have several ideas of what will happen next so keep your eyes peeled for something brilliant in a sock.
Long live the socks. Or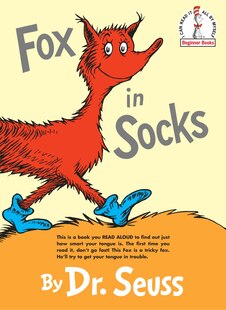 "
When a fox is in the bottle where the tweetle beetles battle with their paddles in a puddle on a noodle-eating poodle, THIS is what they call...
a tweetle beetle noodle poodle bottled paddled muddled duddled fuddled wuddled fox in socks, sir!" (From 'Fox in Socks' Dr. Suess)